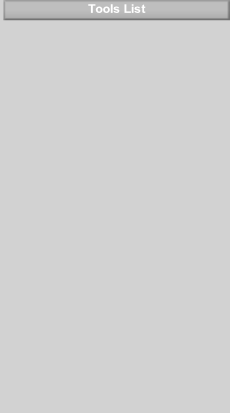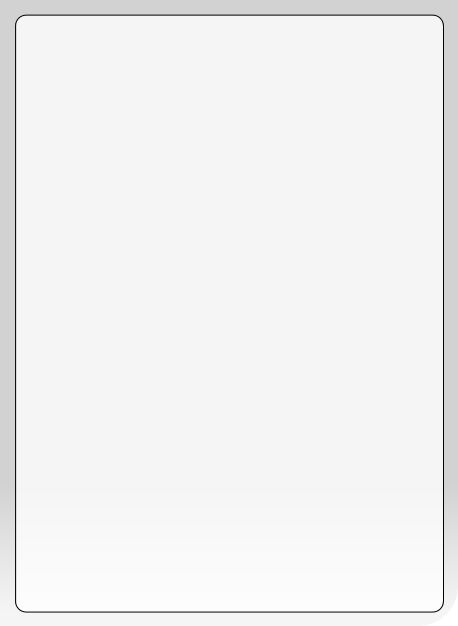 Disclaimer:
I am not endorsing any product nor do I have any affiliation to any company that supplies or manufactures tools. I am not recommending any particular method or tool to carry out any process, removal or insertion of a component. This WEB link details my experiences and methods used to successfully remove the fractured part of the stud remaining in the cylinder block. Glad that's out of the way.
Lets prepare
First and foremost this is not a quick job and it requires lots of patience. It is unlikely that it could be completed over a weekend - unless you are lucky.
Be prepared and plan what tools you will require to complete the job. Set achievable and realistic objectives for the day and do not rush it to catch up if you fall behind. I consider any stage after the removal of the turbo as a 'one way street' as you become committed to succeed or fail .
Make sure that all removed items can be stored safely in a clean dry area. In the engine compartment cover any holes, orifices, pipes as they become exposed to prevent foreign objects or material from entering e.g. swarf from drilling, broken drill bits etc.
I am only covering the removal and replacement of the broken studs from the cylinder head.
Holts Freeze and Release.
Cobalt HSS drills 2mm & 3mmm.
Left twist HSS drills.
Stud extractor ( 10mm ).
Tap wrench.
WD40.
Right angle drill attachment.
Electric drill with reverse and adjustable clutch.
Torch with flexible head.
Mirror - dentist style and large.
Automatic centre punch.
Manual centre punch.
Punch centring aid ( home made ).
Mole grips.
Cobalt drill and Easy Out Set..
16 oz hammer.
24 oz Soft face mallet.
Socket adaptor set

ace mallet..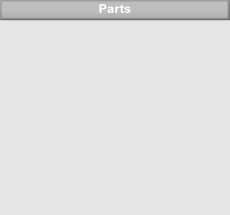 Exhaust manifold gasket
12 new manifold studs
12 new manifold nuts
12 new manifold washers
Exhaust ring gasket set
2 Turbo oil feed copper washers
4 Turbo water cooling copper washers.
Oil return pipe gasket